About Anna Grigorian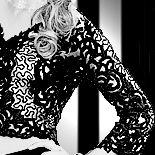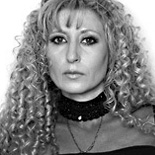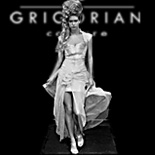 Anna Grigorian is an independent and talented designer with evocative and passionative approach to haute couture and fashion.
The creations of Anna Grigorian are also influenced through her experiences in Eastern and Western Europe, because she was born and raised in the former Soviet Union and is now living in The Hague (Den Haag), the capital city of the province of South Holland in the Netherlands.

Anna Grigorian really knows ways to end up unique, fascinating and beautiful, together with light-hearted colours and feminine shapes with volume, lightness and richness, see clearly shows exactly what a woman wants to wear.
By using unusual textiles, luxurious fabrics and handmade embroidery with quality stones, Anna Grigorian gives her creations a unique and distinctive difference with a touch of extravagant exotic flair.
Anna Grigorian motto... "I want to give confidence and richness to every woman who wears a Grigorian".

Anna Grigorian Creations philosophy is not driven by trends but by her own artistic vision of feminine beauty, with appreciation of what is acceptable on fashion moods of the time.

Anna Grigorian Couture is a committed to the perfection with a great balance of forms, shapes, colours and textures with a love for timeless refined details which have been used lavishly. Anna Grigorian exclusive custom-fitted clothing is made with profound craftsmanship and such a rich fantasy, that it is not difficult for customers to be distinguished.
Anna Grigorian motto..."The body is what makes you female, so how can you be feminine if you don't accentuate your female forms?"

Anna Grigorian participates in fashion- couture shows (Masters of LXRY), contest shows (Project Catwalk (TV RTL5), Miss South Holland), exhibitions (Masters of LXRY) and fashion shoots, displaying and introducing her creations, known for their elegant, extravagant and sophistic-classical style.


To Anna Grigorian Couture collection...
Like Anna Grigorian
Bridal-Couture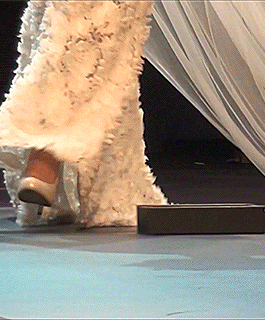 For more information, please contact.
Contact Us